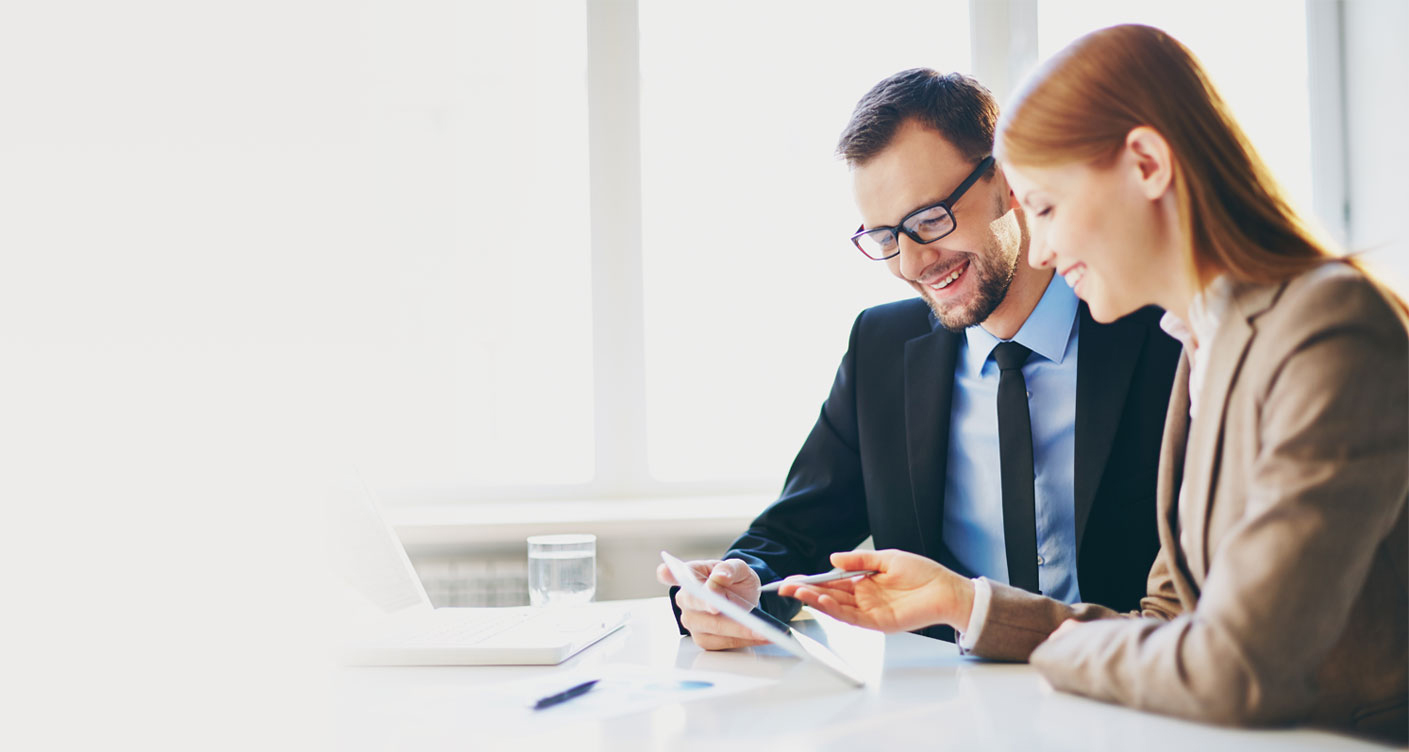 Axis Direct: Tailor-Made Software Brilliance
We create bespoke software solutions tailored to exact business needs. Syncing seamlessly with Xero, our custom-made software removes the restrictions associated with off-the-shelf programs, increasing productivity and impacting your bottom line.
Communication, experience and a genuine love for improving business efficiencies: that's what stands Axis Direct apart from the competition.
"After several years of trying to get out supplier to fix issues with our Centre Management system to MYOB EXO integration package (written by that supplier), we contracted Wayne Golding of Axis Direct to analyse & fix the issues. Wayne quickly understood our requirements and the shortfalls of the system provided. Axis Direct quickly fixed problems that had plagued the system for vears at a very reasonable cost. Communication was top-notch and the sustem is now issue-free. We would not hesitate to recommend Wavne and the Axis Direct team." - MOTAT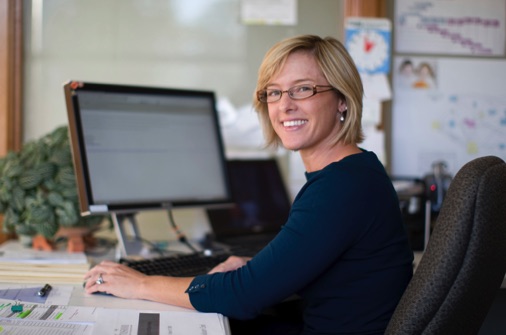 > Benefits of bespoke software
• Improved accuracy
• Greater staff productivity
• Increased business efficiencies
• Greater job satisfaction
> We support the following systems
• Xero Integration
• Windows (8+)
• Mac (OSX Cocoa)
• Linux*
* Contact us for distributions supported.
• iOS
• Android
• Cloud (On Premise)
• Cloud (Hosted)